MITHELLS VS THE MACHINES
Character Designer
Produced by Chris Miller and Phil Lord, the original animated comedy a tech-loving family that has to make peace with their devices when they try to take over the world. Sony Pictures Animation has announced the CG feature The Mitchells Vs. The Machines will be released Jan. 10, 2020, in theaters.

MADRID NOIR

ROLE: Director/ Art Director
James A. Castillo's directorial debut. Marid Noir is a Virtual Reality experience that has become part of the official selection of festivals such as Raindance Film Festival and 3DWire.

Expected release: Early 2019

PRESS:
UPLOAD VR
THE MODERN PROMETHEUS
Personal
"I have always felt like the pop culture representation of the Frankenstein's creature is quite unfair. He is a tragic and profound character and he often gets portrayed as a silly growling monster. So I took some time to explore how I imagined him to be."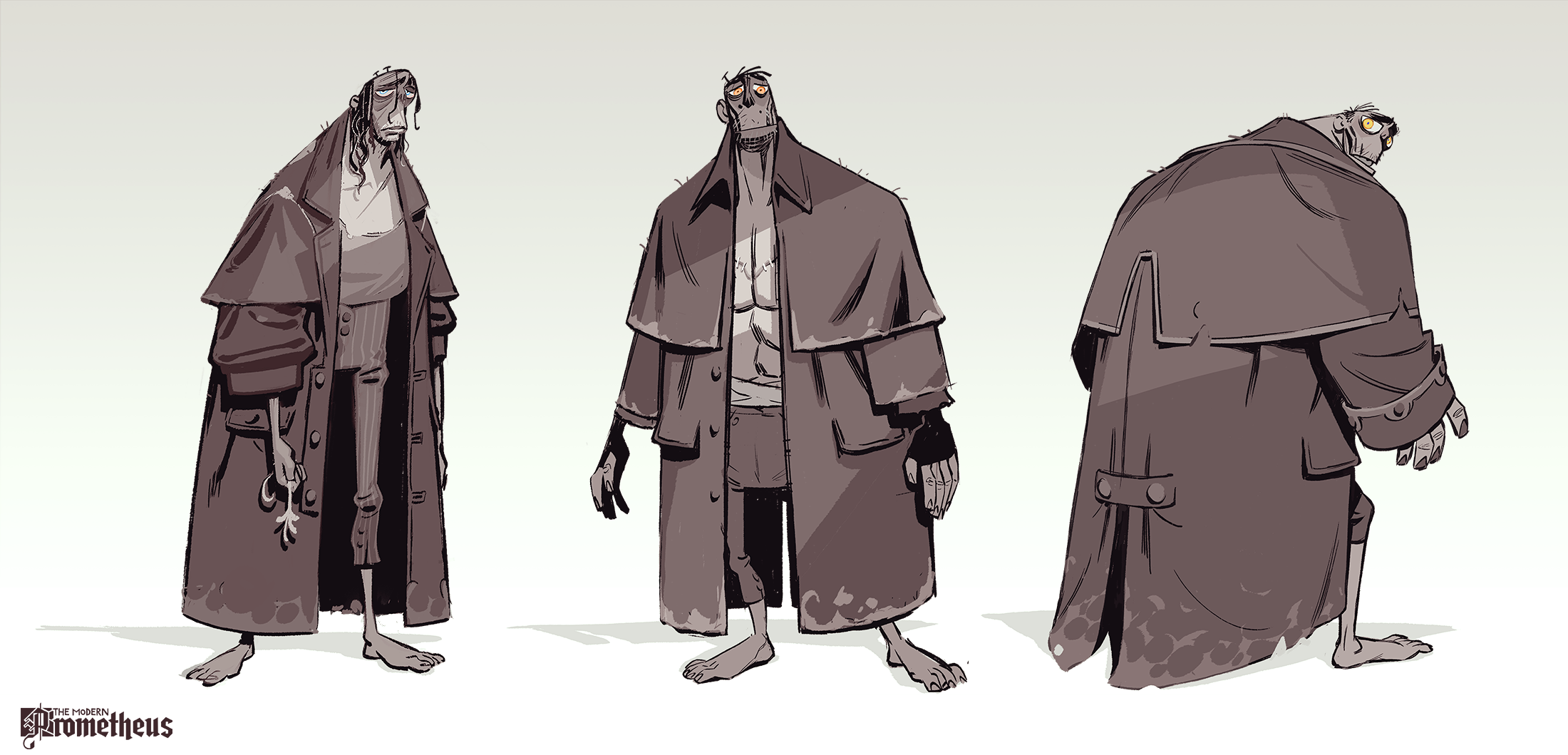 GOOGLE I / O 2018

"MAKE GOOD THINGS TOGETHER"
Nexus Animation

ROLE: Production Designer
Directed by FX Goby, "Make good things together" was overwhelmingly recieved after the presentation at the Google I/O conference in 2018.